Delight your participants, event staff and the locals
Capra is much more than a line on a map. Dig into the info below and discover the many ways we can help.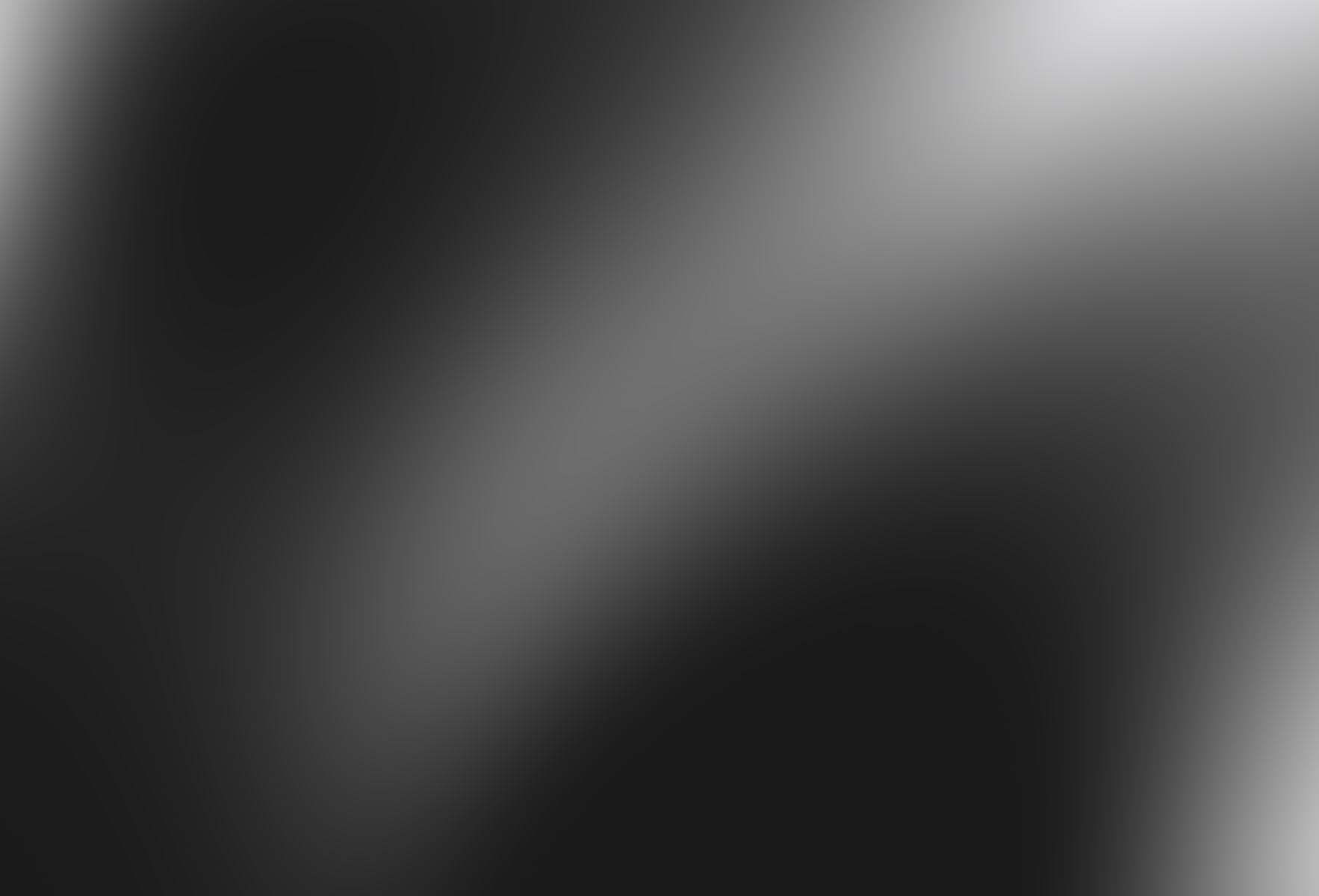 Event Details

⛰️
How we help teams through the event lifecycle and give participants all the info to plan ahead easily.
Before race day 😰
Race/Course routes mapped
Back-up routes mapped
On-course training routes mapped
Staff positions mapped
Community partner spotlights
Stakeholder engagement
Event sponsors
Family activity suggestions
Pinpoint accomodation options
Event weekend 😵‍💫
Course changes ⚡️
Arrival + Expo info
'Mandatory gear' maps for remote events
Festival Comms
Protect sensitive local areas
Athlete & crew comms
Transport & logistics
After the event 🤔
Content analytics
Stakeholder reporting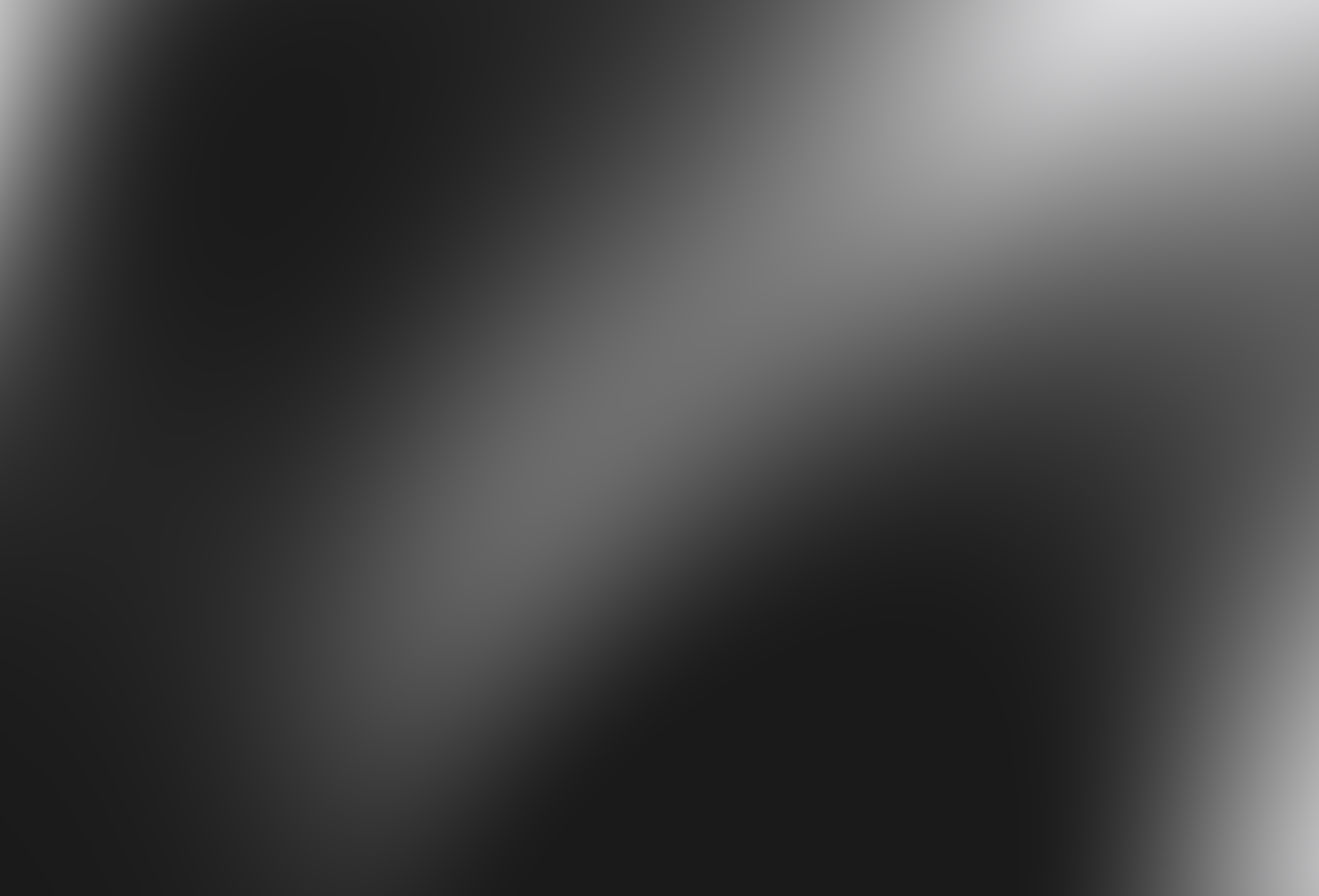 Event Marketing 📣
How we help maximise awareness and leverage existing channels.
In the app
Audience location targeting
Promo messages
Outside the app
Smartlinks for social media posts
Posting in Capra's social media channels
QR codes for printed material & signage
Map embeds and QR codes for websites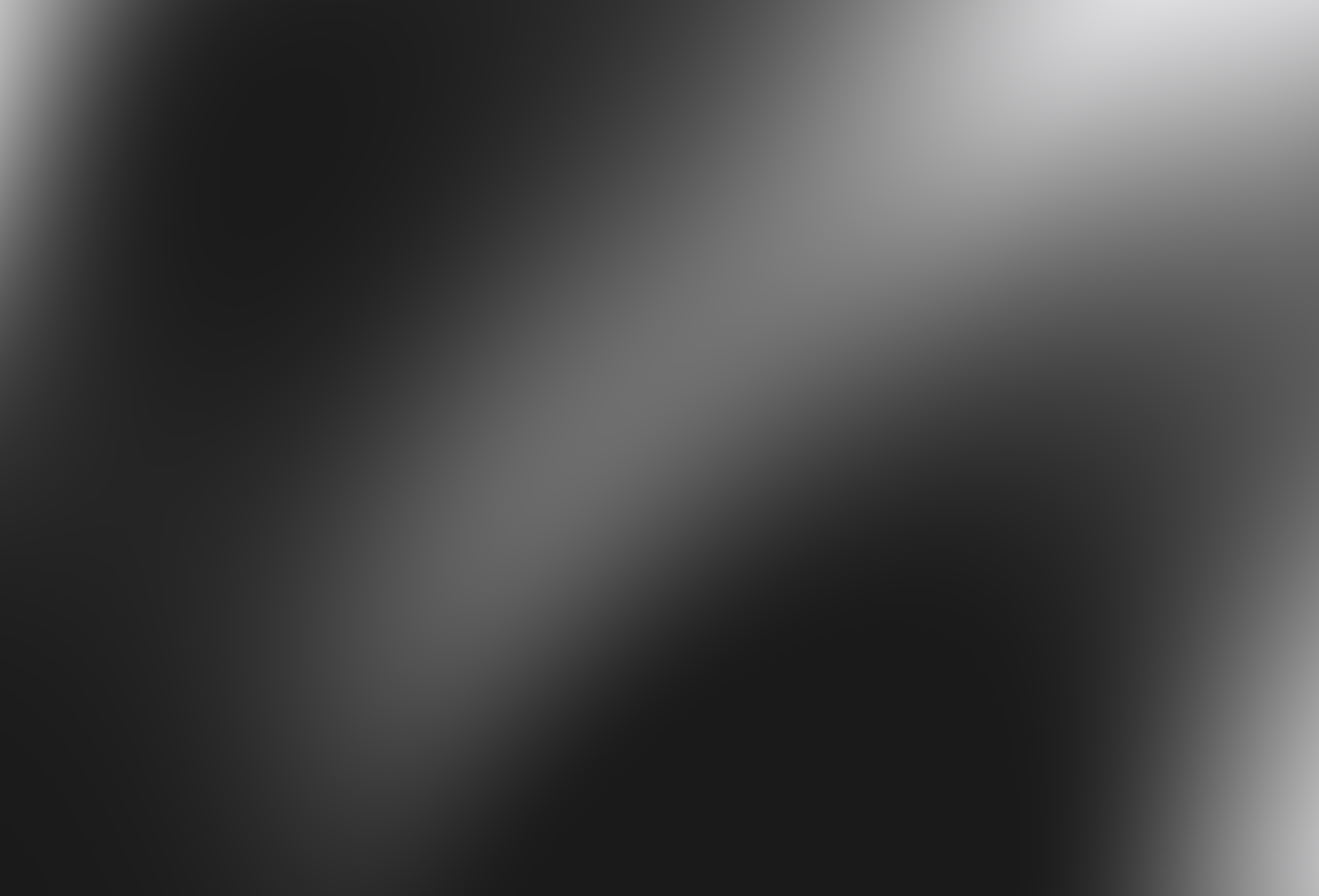 Content Management 🤓
What info can be created, managed and updated?
Collections & Maps: Overview
Course maps & elevation profiles
Website maps → More Info
Course specific pins e.g. aid stations
Staff specific pins e.g. marshalls, media
Content privacy controls e.g. for staff only
Messaging - Push notifications (beta)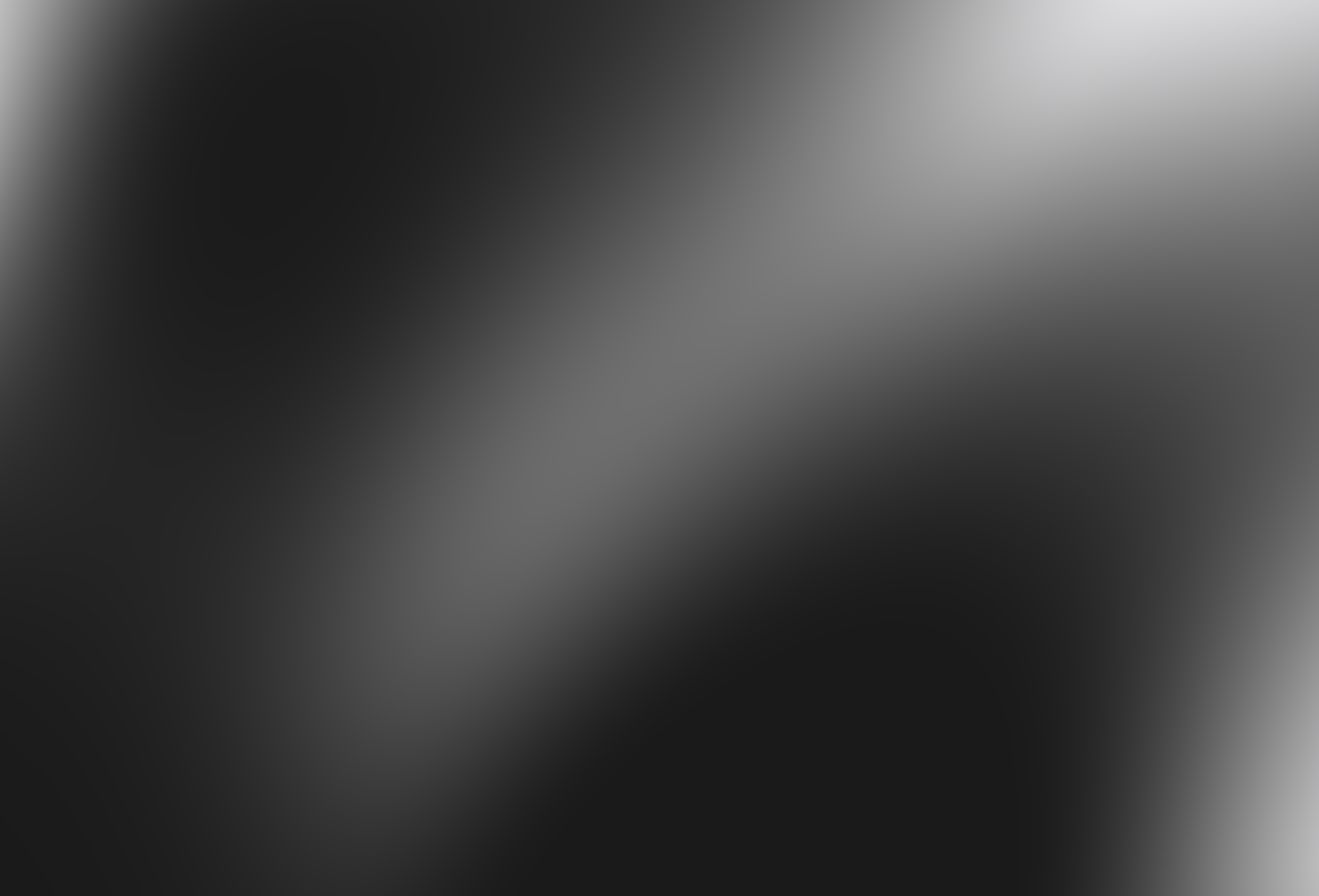 A Great App 🚀
How we give app users a ton of practical information is an easy to use way.
Really useful information
Curated route maps
'Know before you go' information
Local recommendations
Easy to share between users
Website links on pins to more info
Modern technology
Offline maps
Great battery life
Mobile apps vs legacy tools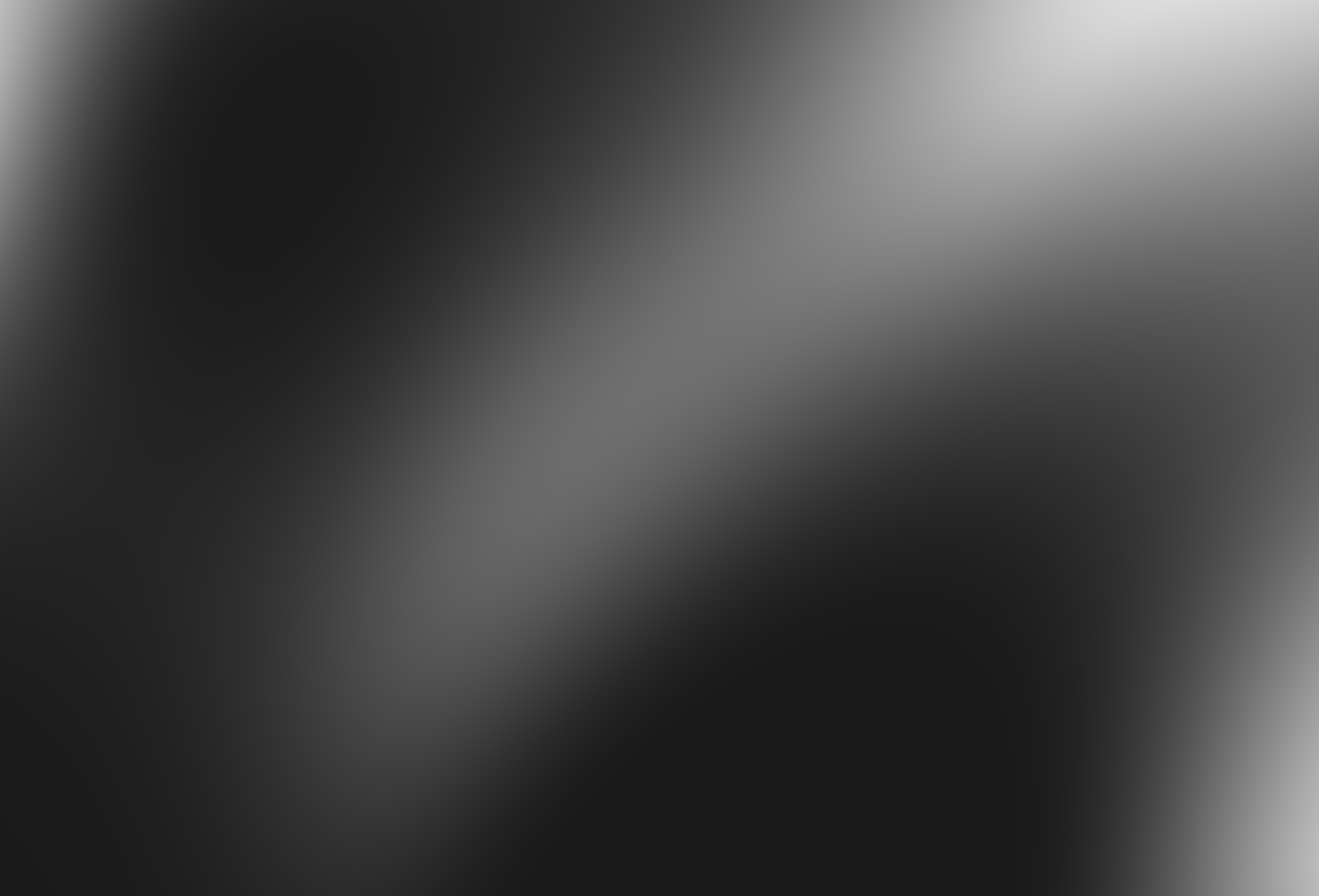 Community Groups 🤝
How we can help group leaders power up their membership offering.
Add value to event training programs
Add value to group memberships
Control who can view group content
Share hidden gems with new locals
Share the trail love with visitors